Are You Looking to Build Your Business & Grow Your Wealth?
If you're a business owner looking for more than just financial statements and tax returns from your accountant, welcome to Tolevsky Partners. We are an innovative accounting and business advisory firm that specialise in helping you grow your business, your profits and your wealth.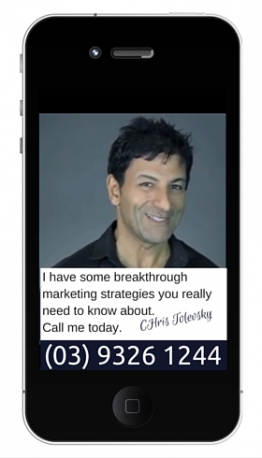 As a suburban accounting firm we provide all the usual accounting and tax compliance services, however, it is our services beyond compliance that distinguish us from our competitors. We are not your average firm of accountants who just keep the score and in the digital age marketing can be the difference between boom and doom. If you need assistance with your branding, website, videos or social media campaigns we have the marketing expertise to give you a serious competitive edge in your industry.
If you're looking to cut the cost of tax compliance and want to unlock the profit potential in your business contact us today. We are advocates for cloud accounting software and will help you slash your record keeping time so you have more time to work ON your business and your marketing. Our cost effective business advisory services are designed to help you achieve remarkable financial outcomes and you will enjoy unlimited access to our team including our principal, Chris Tolevsky.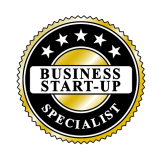 No job is too big or too small for our team in Moonee Ponds and our clients span a broad range of industries, however, over time we have developed considerable expertise with medical professionals including general practitioners, dentists, physiotherapists and optometrists. We also work with a number of retailers, barristers, solicitors and architects. Our clients are all at different stages of the business life cycle, from start-up right through to sale and having mentored hundreds of business owners through the start-up phase we have earnt a reputation as business start-up specialists.
Our client brief also includes helping you create personal and family wealth so tax effective strategies like self managed superannuation and negative gearing have become specialist services within the practice.

If you're a committed and ambitious business owner looking to accelerate your business success we invite you to book a FREE, one hour introductory consultation to discuss your business needs. You can expect practical business, tax, marketing and financial advice designed to help you build your business and grow your wealth. To book a time, contact us today on (03) 9326 1244 or complete your details in the box at the top right-hand side of this page and we will be in contact shortly.