Clients only
You must be a client to access this content. Please login.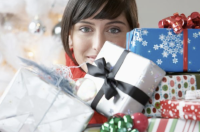 14 Nov
How To How to Claim Christmas Gifts as a Tax Deduction
Hey there, party planners and business owners gearing up for the festive season! If you're in charge of throwing a Christmas bash for your awesome team, you might be wondering about the nitty-gritty of tax-deductible shindigs and gifts. Don't worry, we've got your back – let's break it down for you.
More >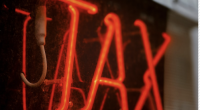 29 Sep
Service Trusts for Doctors and Dentists
Today, we're diving into the world of taxes for doctors and dentists. We're here to clear the fog and give you some valuable insights into how doctors and dentists can legally mimimise their tax.
More >