Clients only
You must be a client to access this content. Please login.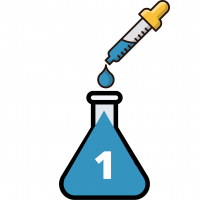 20 Sep
The Key Ingredients for Business Success (Part 1)
Most people at some stage of their lives, for one reason or another, contemplate starting their own business. While there's no magic potion or secret formula that guarantees business success, highly successful businesses have some common characteristics that we will explore across a series of articles...
More >