Superannuation
Enter your content here…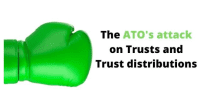 25 Apr
ATO Attack on Trust Distributions
If you have a
family discretionary trust
you need to be aware that the ATO is targeting this area. Where your trust is used to distribute income to family members on lower tax brackets the ATO is seeking to essentially tax trust distributions to family members that do NOT physically receive that money, at the maximum tax rate of 47%...
More >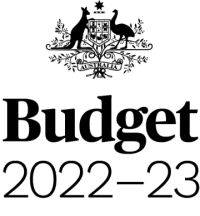 29 Mar
Federal Budget 2022-23 Overview
The 2022-23 Federal Budget is aimed at moving business into the digital era with both carrots and sticks in the budget. In this overview we examine what the impact of the Federal Budget will have on individuals and businesses...
More >